Banking and Finance (Litigation and Transactions)
Bankruptcy (Consumer and Commercial)
Business and Commercial Law (Litigation and Transactions)
Casino Law (including casino credit litigation and Casino Control Act violations)
Consumer Protection Law
(Debt Collection Defense, FDCPA/FCRA/TCPA claims, Consumer Fraud, Products Liability, and Class Actions)
Criminal and Municipal Law
(DUI/DWI Defense, Traffic Violations, Drug Offenses, and All Criminal charges)
Education Law
(Special Education, IEPs, Autism, Guardianship)
Estate Planning
(Wills, Trusts, Medicare / Elder Care Planning)
Family Law
(Divorce, Custody, Post-Judgment Relief including but not limited to Child Support and Alimony Modifications, and All Family Court matters)
Healthcare Law
(Including but not limited to: insurance coverage and medical billing disputes)
Insurance Defense and Coverage
Land Use / Environmental Law
Labor & Employment
(Wrongful Termination, Workplace Discrimination / Hostile work environment/ harassment, violation of employment agreements, CEPA/Whistleblower claims)
Governmental and Public Affairs
Mediation and Alternative Dispute Resolution
New Jersey Firearm Licensing Appeals
Political Campaign Finance Law
(Certified NJ Election Law Enforcement Commission Treasurer for State Legislative and Gubernatorial Campaigns)
Professional Malpractice
(Medical, Hospital, Nursing Homes, Legal, and all professional)
Real Estate
Real Estate Litigation, Transactions and Property Tax Appeals (Residential and Commercial)
Daryl J. Kipnis, Esq. is a 1998 graduate of East Brunswick High School, a 2002 Phi Beta Kappa graduate of Rutgers College (B.A. With Honors, Political Science), and 2005 graduate of Seton Hall Law School. Daryl has a built a proven record of assisting individual and institutional clients in securing favorable results in litigation, business affairs, and other legal matters  throughout all 21 Counties of the State of New Jersey for over a decade.
Daryl understands the value of dispute resolution, and has been recognized by the New Jersey Superior Court for his services as a trained volunteer mediator. He has also been trained in Civil Arbitration. He negotiates vigorously to resolve cases for his clients, and understands that successful negotiation necessarily demands rigorous preparation to take your case to trial if necessary- and has obtained many judgements favorable to his clients as the end result.
Daryl operates a full-service law office with a client-centered focus in the areas including, but not limited to: consumer protection litigation, commercial litigation, criminal and municipal court matters, personal injury, bankruptcy, immigration,  business formation and transactions, education law including IEPs for autistic and other special needs children, landlord-tenant matters, labor and employment law, and real estate closings.
Call Daryl 24 hours a day, 7 days a week for a free consultation.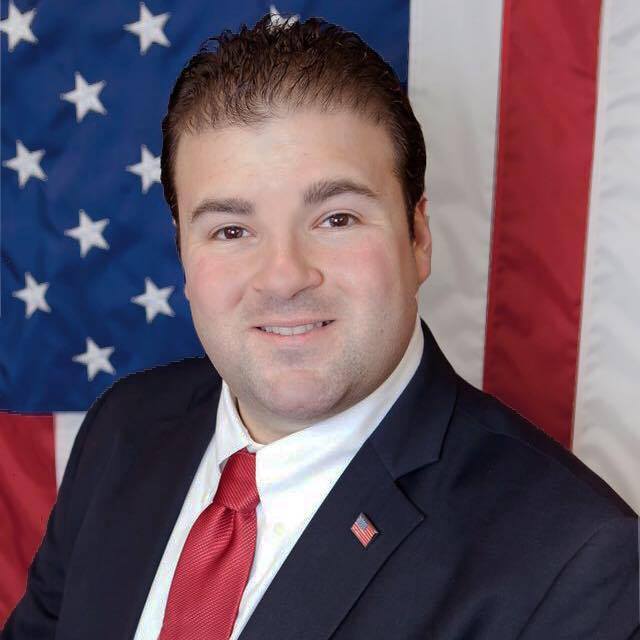 Address:
220 DAVIDSON AVE, SUITE 3C, 3RD FLOOR
SOMERSET, NJ 08873

: 732-595-5298

: 732-412-7925
Business Hours: Available 24 hours a day, 7 days a week
Kipnis Law Offices