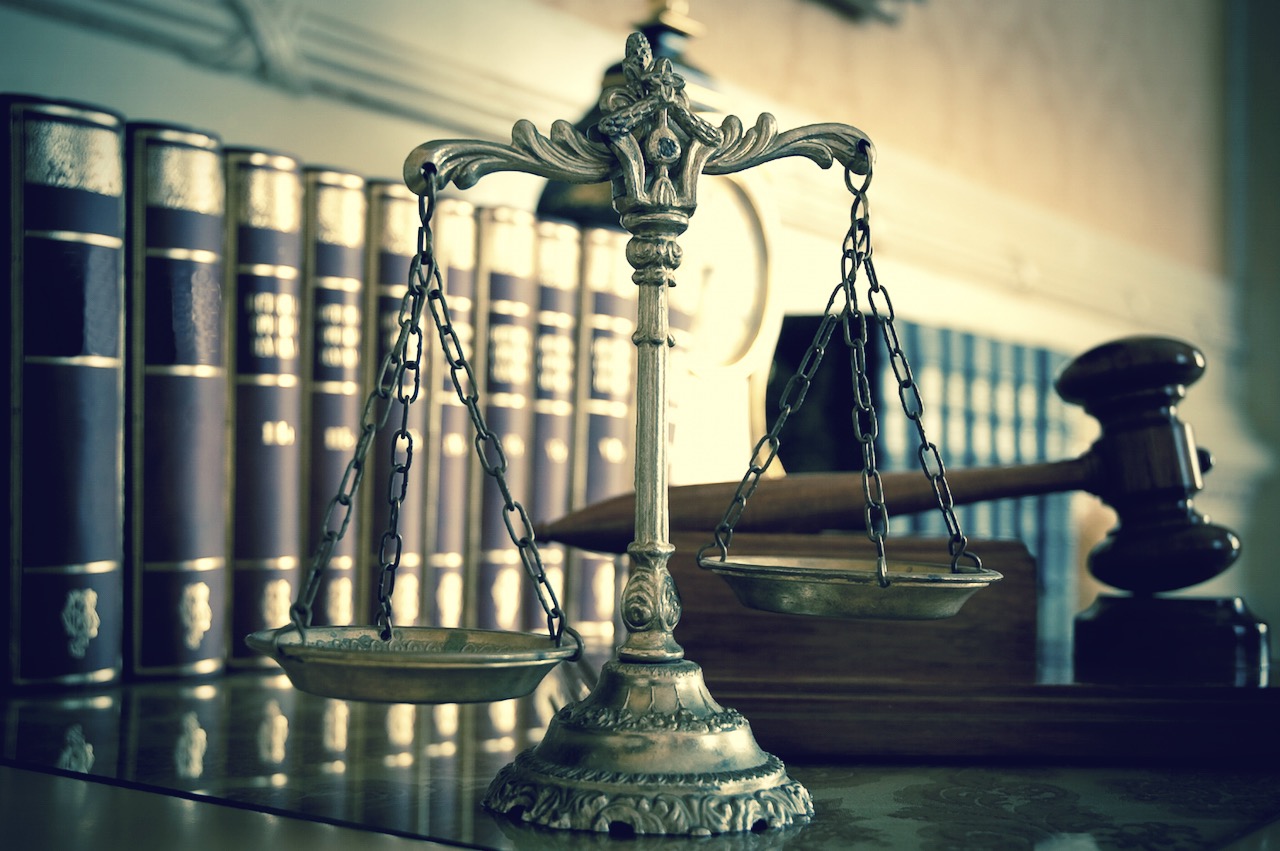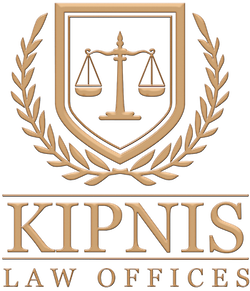 Client Centered Full-Service Law Office
Contact Us
Practice Areas
Client Centered Full-Service
Law Office
KIPNIS LAW OFFICES
ABOUT KIPNIS LAW OFFICES
Kipnis Law Offices is a full service law firm, where client relationships are paramount. We are committed to providing the highest caliber of service to businesses, organizations, individuals, and families in all 21 Counties of New Jersey, 24 hours a day, 7 days a week. Kipnis Law Offices proudly represents clients in legal matters including, but not limited to: Consumer Law (FDCPA and TCPA claims, Debt Collection Defense, Consumer Fraud, Products Liability, and Class Actions), Municipal Law, Criminal Law, NJ Firearms Permit Appeals, Employment Law, Family Law, Personal Injury, Medical Malpractice, Special Education Law, Trust and Estates, Healthcare Law, Business Litigation and Transactions, Immigration, Real Estate Transactions, Landlord/Tenant, and Workers' Compensation. No matter what legal issues your case may involve, know that we will be with you at every step of the way.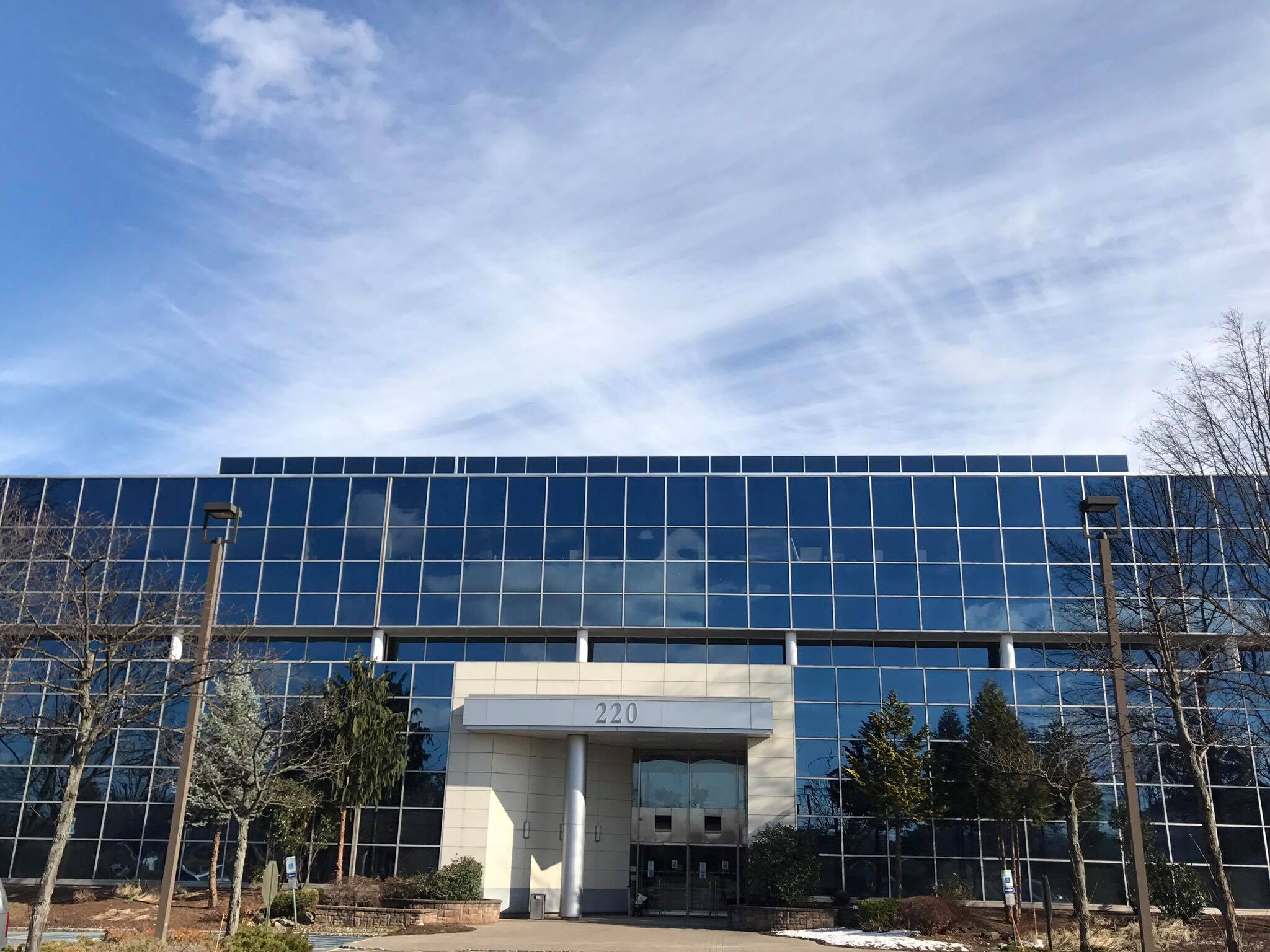 TESTIMONIALS

We had an extremely positive experience with Daryl representing us as we sold and closed on our home in NJ, during a pandemic, no less. He cared about us as if we were close friends in real life, he was extremely responsive to all emails and calls, and he definitely went above and beyond to work out any issues that cropped up (and they always do!) when selling a house.

Jennifer Wise

Daryl provided legal advice and assistance for me on more than one occasion. Throughout each of these instances, Daryl was quick to assist and provided thoughtful recommendations and insights. He showcased professionalism, sincerity, and honesty. I felt that I had someone who truly cared for my needs in my corner. With that being said, I will confidently continue to utilize his expertise for all my future legal needs and I highly recommend anyone else to do the same.

Michael Herman

Daryl was on my case from the get-go. I spent some sleepless nights worrying about this. I thought I was facing a financial and legal disaster. However, his diligence and integrity made all the difference. He listened; he understood and kept me informed all the way. Even meeting with me on a Saturday night! When I called, Daryl was the one who picked up, no matter what time. Within one month, he found actions from the other party which were unethical if not illegal and got the case dismissed! Never could have done that on my own. Thank you!

Carl Cimiluca

Daryl was our lawyer for our home purchase. We are first time home buyers and my husband and I were in good hands with Daryl. He was always available at any time of day to answer any of our questions. Our closing got pushed back and Daryl was on vacation but was on call the whole time and made sure we were taken care of. We had a hiccup during our closing and Daryl got the job done. Everything worked out because of how amazing Daryl is. If you want a diligent lawyer on your team look no further. Thank you for everything you did for us.

Salwa Zito

Daryl is very sincere, caring and takes time to consult with you if you are seeking legal counsel. He is honest and returns calls promptly. Highly recommend him!

Debbie Z. Goldberg

Daryl was very responsive an consoling during my case. Got it resolved for me ASAP. An showed up on time for my case. If you want someone that gets the job completed for you I recommend Daryl.

Stella

He is currently our attorney for a personal injury case. He is always available to speak to, he refers us to excellent doctors and his always guiding us on what to do for our case. He is an honest, professional and excellent attorney. He always answers the phones for us and is extremely professional and we highly do recommend Daryl J Kipnis, owner of Kipnis Law Offices.

Rosemary

I would only recommend Daryl above all other firms for any sort of legal advice or representation. Morning, noon or night Daryl has always available to address my legal needs. I consulted and hired TWO other lawyers PRIOR to Mr Kipnis taking my case. My case was one publicly in the media spotlight and I can honestly say he has been the only ONE to rectify and ensure my best interest of PROPER legal representation for my legal issue is his TOP priority! Daryl found SEVERAL issues no other lawyer picked up on, and has been diligently working on my behalf to dismiss my case. Daryl treats his clients with the utmost respect and sincerity and there when you need him. I never have to wait on hold with a secretary or paralegal, and reach him directly since his personal cell phone to his clients. He is the only one working on my case. I know I was able to reach him at 11pm one evening, and he picked up the phone right away very willing to help me with my legal matter. I don't think too many lawyers are known for that sort of quick response, let alone on a late night evening taking a phone call. Give him a call, I assure you, no matter what your position is concerning civil litigation, criminal or matrimonial, he will NOT disappoint! There isn't another law firm than Kipnis Law offices that I would trust implicitly with a compassionate and HONEST demeanor around other than Daryl!

Caitlin Koether

When no one else would take my case, Attorney Kipnis did. With just 48 hours until the statue of limitations kicked in, Attorney Kipnis filed all documents and went to court for me.

If you need an attorney that is not only professional, but knowledgeable and COMPASSIONATE, do not look any further. This IS your man. You won't regret it. My case has been SETTLED.

Barbara

We recently sold our house in NJ, and Daryl was our attorney. He was on top of everything, very responsive (how can he always be available when I email him? It was like magic!) and really took care of all the details. We would highly recommend Daryl!
Jen
Contact Us
Address:
220 DAVIDSON AVE, SUITE 3C, 3RD FLOOR
SOMERSET, NJ 08873

: 732-595-5298

: 732-412-7925
Business Hours: Available 24 hours a day, 7 days a week
Kipnis Law Offices
220 Davidson Ave #3c, Somerset, NJ 08873, USA
Saddle Brook, NJ
Saddle Brook, NJ 07663, USA
Basking Ridge, NJ
Basking Ridge, NJ 07920, USA
Short Hills, NJ
Short Hills, Millburn, NJ, USA
Piscataway, NJ
Piscataway, NJ 08854, USA
Mt. Laurel, NJ
Mt. Laurel Township, NJ, USA
Morristown, NJ
Morristown, NJ 07960, USA
Neptune, NJ
Neptune Township, NJ, USA
North Brunswick, NJ
North Brunswick Township, NJ, USA
Berkeley Heights, NJ
Berkeley Heights, NJ, USA
Flemington, NJ
Flemington, NJ 08822, USA
Freehold, NJ
Freehold Township, NJ, USA
Hamilton, NJ
Hamilton Township, NJ, USA
Iselin, NJ
Iselin, Woodbridge Township, NJ, USA
Parsippany, NJ
Parsippany-Troy Hills, NJ, USA
Bridgewater, NJ
Bridgewater Township, NJ, USA
Somerset, NJ
Somerset, Franklin Township, NJ 08873, USA
Jekinstown, PA
Jenkintown, PA 19046, USA
Doylestown, PA
Doylestown, PA 18901, USA
Montgomery County, PA
Montgomery County, PA, USA